(Senior) Consultant Financial Services (all genders)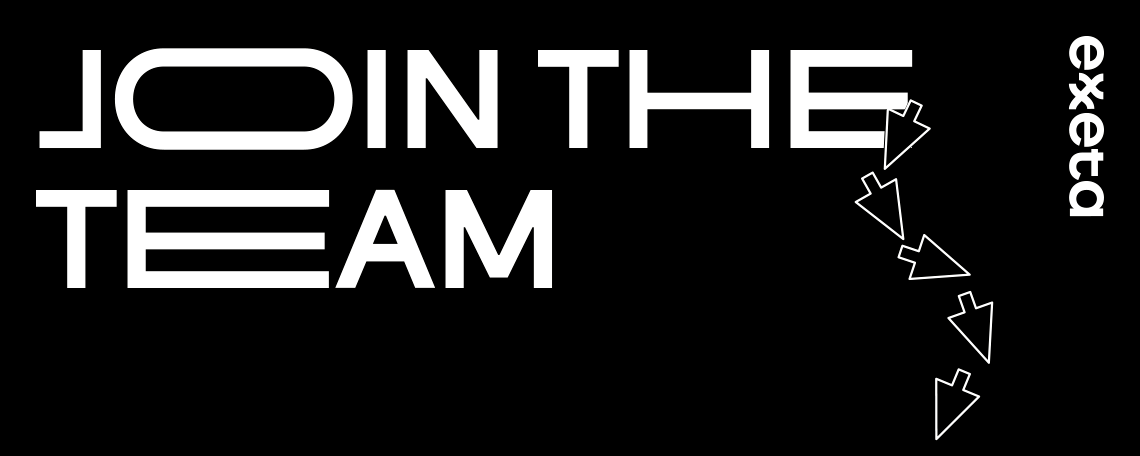 Location: Zurich
At Exxeta, we challenge the traditional concept of business consulting and technology. Every day, more than 1100 colleagues in different locations create digital solutions, change markets and transform mindsets - driven by our passion for technology, our team spirit and the urge to create real impact. In other words: High tech with a heartbeat.

As a Consultant (80-100%) you will work on innovative solutions within the Financial Services consulting team in Zurich and support the growth of the Swiss practice. You will collaborate with the Finance team in Frankfurt and with the Innovation team in Berlin, which will further support your development by complementing the Financial Services expertise in Switzerland. All of our consultants will be able to further sharpen their skills through comprehensive training covering technical and professional certifications.
What awaits you
Support a variety of Financial Services clients, covering a broad range of projects across the Swiss and global markets
Obtain direct exposure to senior stakeholders in the context of complex digital, regulatory and transformation projects
Contribute directly to growing the recently relaunched Zurich Team
Grow within a flexible, supportive, and startup-like work environment
Sharpen your professional skills through our broad offering of in-house and external trainings and certifications
What we expect from you
Strong academic background, Master in Banking & Finance, Economics, Law, or equivalent preferred
1+ years of relevant work experience within the Financial Services (Banking, Asset Management, Fintech) or consulting industry, ideally with touchpoints with risk advisory, digital transformation and / or sustainable finance topics
Marked interest for the application of technology solutions to risk management and ESG in the financial industry is a plus
Strong communication skills and enthusiasm for client interaction
Fluent in English, German or other European Language is a plus
Willingness to travel and motivation for working in a high-paced environment
Why Exxeta
Enjoy a professional environment within a flexible, friendly start-up office, backed by a medium-size enterprise
Be part of the exciting journey in shaping the young and dynamic Swiss Exxeta practice
Help build the team and follow up on your ideas: Exxeta Switzerland welcomes and fosters an entrepreneurial mindset
Work from home? Night owl or early bird? At Exxeta you have the freedom to define your personal work set-up
This is a hands-on position in a startup-like environment in Zurich where you will be empowered to be creative, ambitious, and bold. We are a home for tech enthusiasts and doers. Origin, age, preferences - it doesn't matter to us. What counts is that challenges ignite a spark, to go above and beyond; to solve novel problems and have the potential to directly impact the current and future challenges of the Financial Services industry. We have impressive toolkits and clients with world class data, and we are now looking for talented people to join our team.